Melanie Lynskey – 'Yellowjackets' star played Violet Sanford's best friend Gloria in 'Coyote Ugly'.
Melanie Lynskey – 'Yellowjackets' star played Violet Sanford's
She discussed her experience of body shaming during the filming of "Coyote Ugly" with her fellow "Yellowjackets" co-stars.
In 2000, Lynskey played Gloria in a comedy about a songwriter Violet Sanford (Piper Perabo) who works at a women-run bar in NYC.
Tawny Cypress, Juliette Lewis, and Christina Ricci also participated in the interview with The Hollywood Reporter where Melanie Lynskey discussed her experience filming "Coyote Ugly."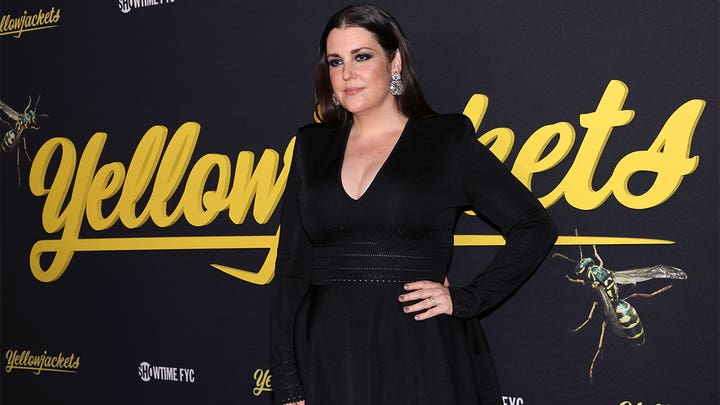 The actress told the outlet that she was already starving herself and as thin as I could possibly be, and I was still a (size) 4. She went on to describe her role as "best friend from Jersey" in "Ugly Coyote.".
There were already women putting Spanx on me in wardrobe fittings and being disappointed when they saw me, the costume designer saying something like, 'Nobody told me there would be girls like you.' Really intense feedback about my physicality, my body, people doing my makeup saying, "I'm just going to give you a bit more of a jawline."
As she talked about the difficulty of hearing the things she did when she was in her early twenties, Melanie Lynskey said the feedback was continually "you're not beautiful.".
Lynskey took to Twitter to set the record straight about the statements she made in the interview shortly after the article was released.
As it turns out, the costume designer for 'Coyote Ugly' resigned for some reason, and a wonderful, kind woman named Marlene Stewart took over and she was AWESOME. The first person was mean, the credited designer was not," she tweeted on Wednesday.
Also Read: 11 Reasons Why The Universal Book Store Is One Of The Best
After 12 years, 'TWO AND A HALF MEN' wraps
Having worked with makeup artists who offered to help my face look better, my answer was a bit jumbled-I had experiences with makeup artists offering to fix my face, but that didn't happen on Coyote Ugly. The hair and makeup team were incredible and kind."
My apologies for any confusion I may have caused- I'm very careful to avoid identifying people who did the things as I am not in the business of publicly shaming people. I'll speak about my experiences without doing that." she wrote on Twitter.
She previously told Rolling Stone that while filming "Yellowjackets," a crew member made similar comments to Lynskey.
They asked me, 'What do you plan to do?' Lynskey recalled. "I'm sure the producers will find you a trainer. They'd love to help."
"Yellowjackets" has completed its first season and will return for its second season on Showtime.